What we offer
Commercial finance solutions and business loans
Commercial Finance
Our close relationships with lenders, private investors and family offices, allow us to offer bespoke commercial finance facilities, business loans and specialist mortgages not available on the high street. Our commercial finance solutions are suitable for a wide range of industries and organisations.
Bespoke Finance
Fast and reliable solutions from Xander Wealth commercial finance brokers will give you the support you need to flourish. Our strength is in providing solutions when the high street and usual lenders struggle, our panel of private lenders allow us to be more flexible and competitive.  Everything Xander Wealth offer is truly bespoke. Commercial finance options available to suit your needs. 
Lending panel
Our range of lenders ensure we stand out from the crowd
High Street Banks
Challenger Banks/Lenders
Family Offices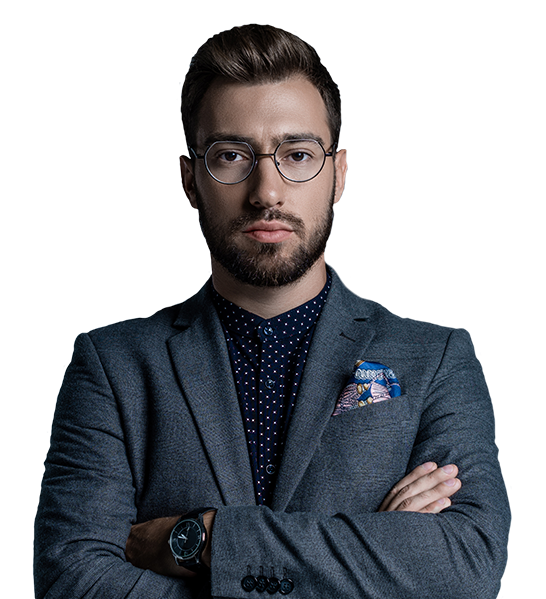 Bespoke solutions
Why Choose Us?
Our mission: To provide flexible commercial finance options to businesses and institutions at affordable rates. We provide bespoke solutions that are not available on the high street. We aim to encourage growth and sustainability by offering commercial finance packages that meet our clients needs, enabling them to achieve their goals. Rates are competitive with high street lenders. Often applications are approved quicker too.
Our commercial finance packages are designed specifically to match the needs of our clients. Devised by industry veterans who have many years experience in all areas of commercial finance.
Flexibility
Security
Fast Service
Expertise
Step1: Click Apply
Click Apply to be to be directed to our online applications form designed to be quick and easy.
Step 2: Application
Provide some details about you and your project, ensure to have a good idea about how much commercial finance you need.
Step 3: Decision
Once we have successfully received all of your information, you will receive a decision/offer from our panel.
Step 4: Receive Funds
Once everything is approved, you will receive the funds into your business bank account.
Our products
Types of Finance
Commercial finance
Our range of commercial finance products and business loans ensure we can cater for a wide range of clients needs. Whether it is for assets, property, cash flow facilities or bespoke investment, we will help you find the perfect solution.
Some useful info
What is commercial finance?
Commercial finance is similar to traditional retail finance, only it is designed for businesses, organisations, HNW's and institutions instead of individuals.
You might think that only high street lenders provide business loans, however there are many other options available Today. Private and alternative lenders are becoming more popular as they are typically more flexible than high street lenders.
Some useful info
Types of business finance?
Xander Wealth specialise in commercial mortgages, usually to purchase a commercial property. We also offer Bridging loans and Buy to Let Mortgagees for professional landlords as well as Development and construction finance which is tailored for developers of all sizes, to support various construction projects.
Looking for a First-Class Financial Broker? Look No Further…
We collaborate with a wide range of commercial finance lenders and investors with a wide range of appetites. Challenge us to arrange your commercial finance today. We are experts in commercial finance. Speak to on of our expert commercial finance consultants for a no obligation discussion.