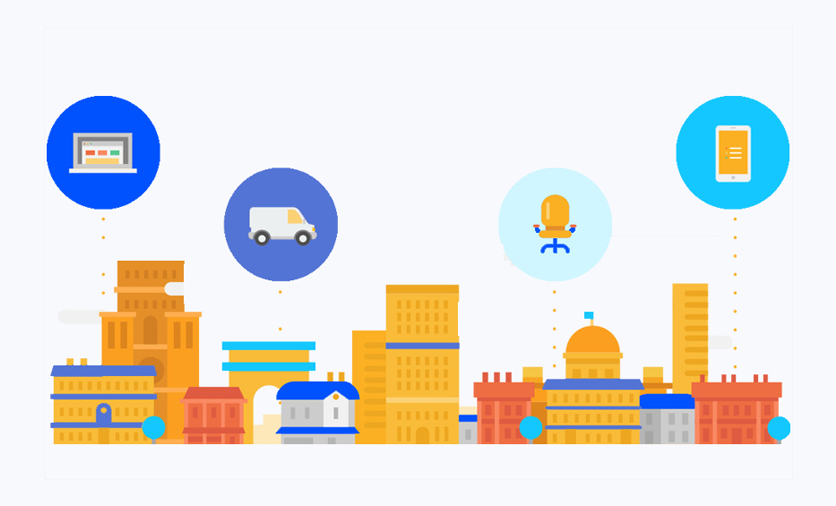 Quick, easy, flexible, useful for short term periods
Use a short term bridging loan for a wide range of needs
Short term facility that's there when you need it.
A bridging loan may be ideal if you require funds for up to 2 years, whilst allowing you to draw down 'as and when' you need
1. Up to 2 year facility
2. Low rates
3. Quick decision on all bridging loan applications
4. Great customer service
5. Fast pay out
Raise cash flow, the smart way
Get the cash you need
Bridging loans and financing
Typically bridging loans can be in place within a few days after we receive all the relevant documentation. They can be used for a whole range of projects, usually to cover the costs of a project prior to a remortgage or sale.  Rates can start as low as 0.5% a month.
Short term flexible lending, when you need it
Fill out our quick and easy online form
Check your eligibility
Bridging loan eligibility
Wondering whether or not you will qualify? Are eligible for a bridging loan?
1. You have trading history
2. You have bank statements that demonstrate regular income
3. You can demonstrate affordability
Contact us today or fill out the online application and one of the friendly support team members will call you back to discuss your needs.
Increase revenue by getting the cash flow you need
Make your business grow
Gaining access to the things you need to become more productive is essential for growth, we understand it can be difficult to finance these on your own. Our bridging loans are tailored to be affordable, so you can become more productive without it breaking the bank.
Our Products
Other Types of Finance
We cater for a wide range of industries
Our range of commercial products, finance and business loans ensure we can finance a wide range of clients to support their needs. May that be asset based finance or additional cash flow facilities and bespoke investment, we will help you find the perfect financing solution. We can finance a huge range of assets.
Get in touch today