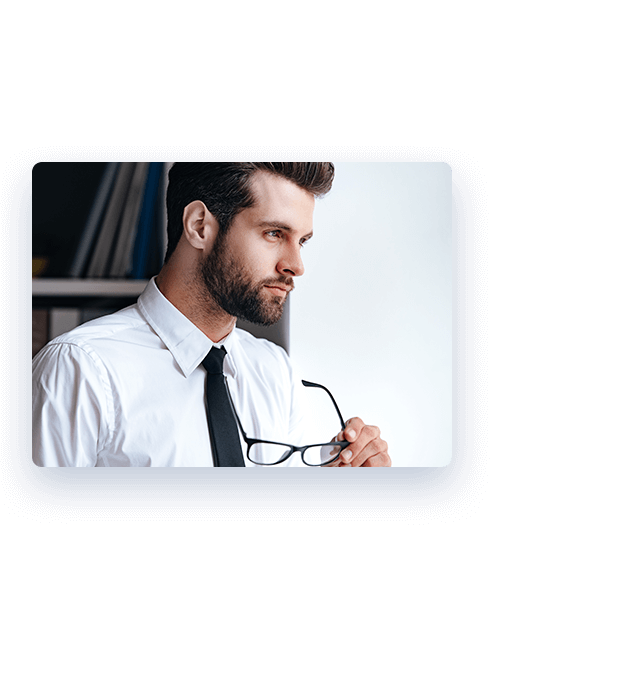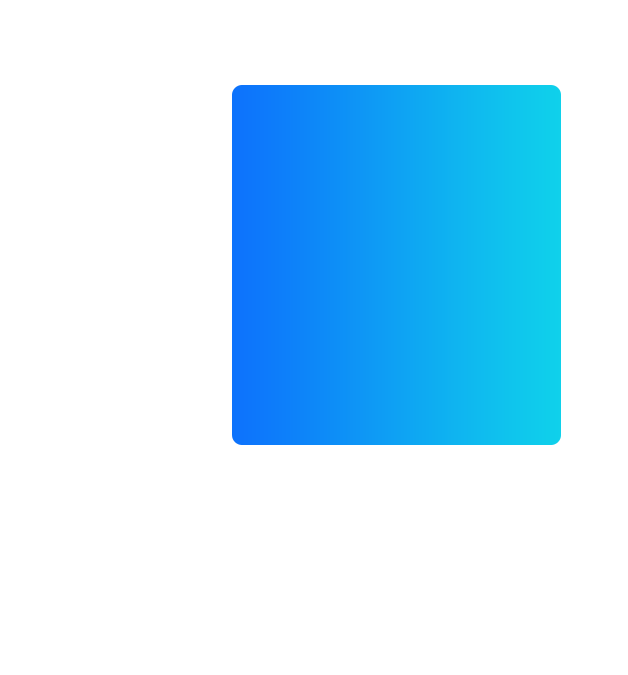 Invest with us
Let's grow together
We work with tier 1 & 2 lenders as well as family offices, institutions, fund managers and high net worth individuals. 
If you are a lender or investor looking to work within the unregulated sector, we offer a wide range of options to our clients & partners.
Xander Wealth Commercial Finance is a broker not a lender. We pride ourselves on introducing quality business, ensuring all applications have been thoroughly vetted & AML checked. Relevant due diligence is satisfied before making referrals.
To join our panel, please get in touch via the contact form or schedule a call using the calendar below.
Get in touch by Post, Email, Facebook Messenger or Telephone