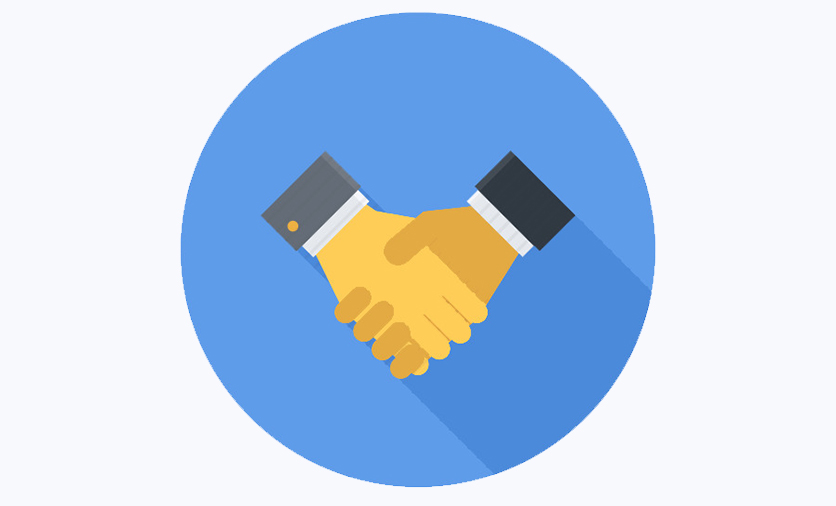 Let's be partners
Need more than finance? How about investment?
A stable partner to believe in your project.
Xander Wealth can arrange bespoke private finance solutions to support your business or venture for a stake in the project. Think of us a partner whom can provide capital to get things off the ground.
1. We settle any fees
2. Share the risk
3. Split the profits
4. Buy back your shares later
Raise capital, the easy way
Another way to raise the funds you need
We can agree special arrangements to suit the needs of the business, sharing the risk and splitting the reward. For projects of interest we can also settle any fees involved in arranging financial facilities
Our Products
Other Types of Finance
Our range of commercial finance products and business loans ensure we can cater for a wide range of clients needs. Whether that be asset based finance, cash flow facilities or bespoke investment, we will help you find the perfect solution.