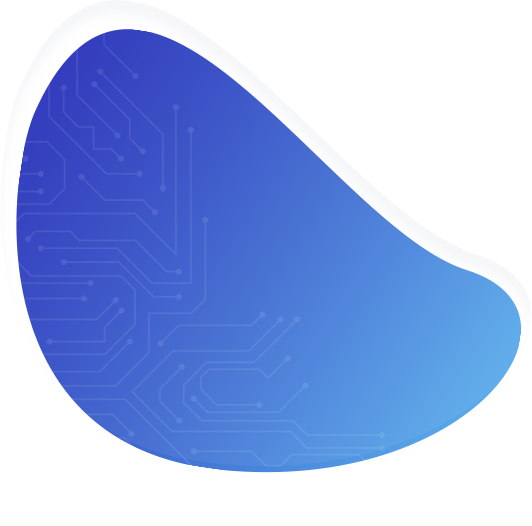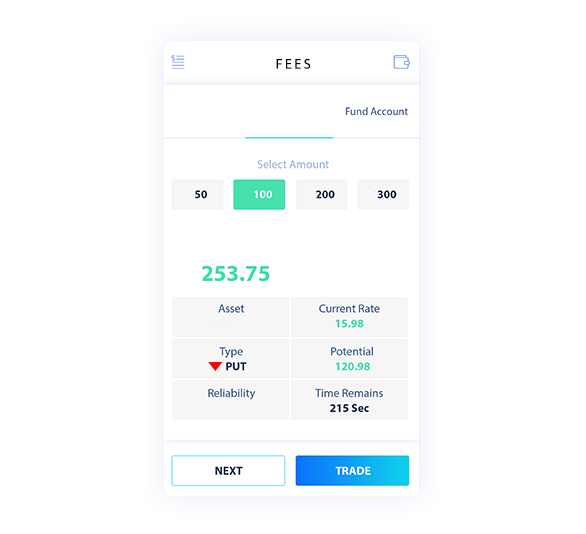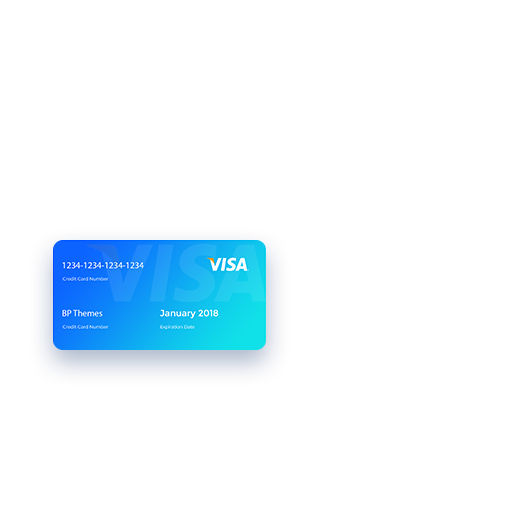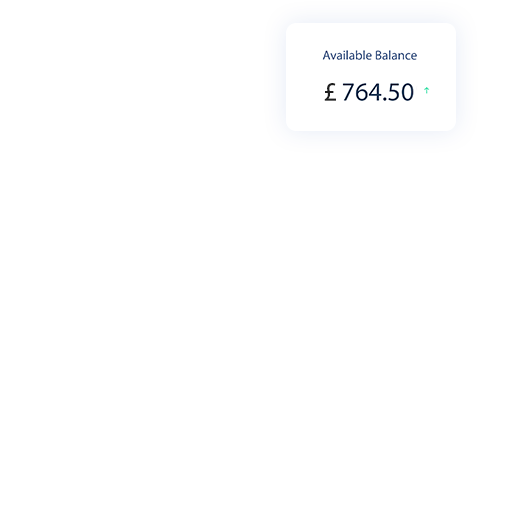 Upfront application fees
(Non refundable)
BTL mortgage application fee:




£350 

JV Finance application fee (under £1.99M):




£1000 

JV Finance application fee (over £2M):




£3000 

All other products:




£350 
Commission
(Paid from lender)
BTL mortgages:




0.5-1.5%

JV finance:




1-3%

Development/construction finance:




1-2%

Bridging loans:




1-2%
Our products
Types of Finance
Commercial finance
Our range of commercial finance products and business loans ensure we can cater for a wide range of clients needs. Whether it is for assets, property, cash flow facilities or bespoke investment, we will help you find the perfect solution.
Looking for a First-Class Financial Broker? Look No Further…
We collaborate with a wide range of commercial finance lenders and investors with a wide range of appetites. Challenge us to arrange your commercial finance today. We are experts in commercial finance. Speak to on of our expert commercial finance consultants for a no obligation discussion.