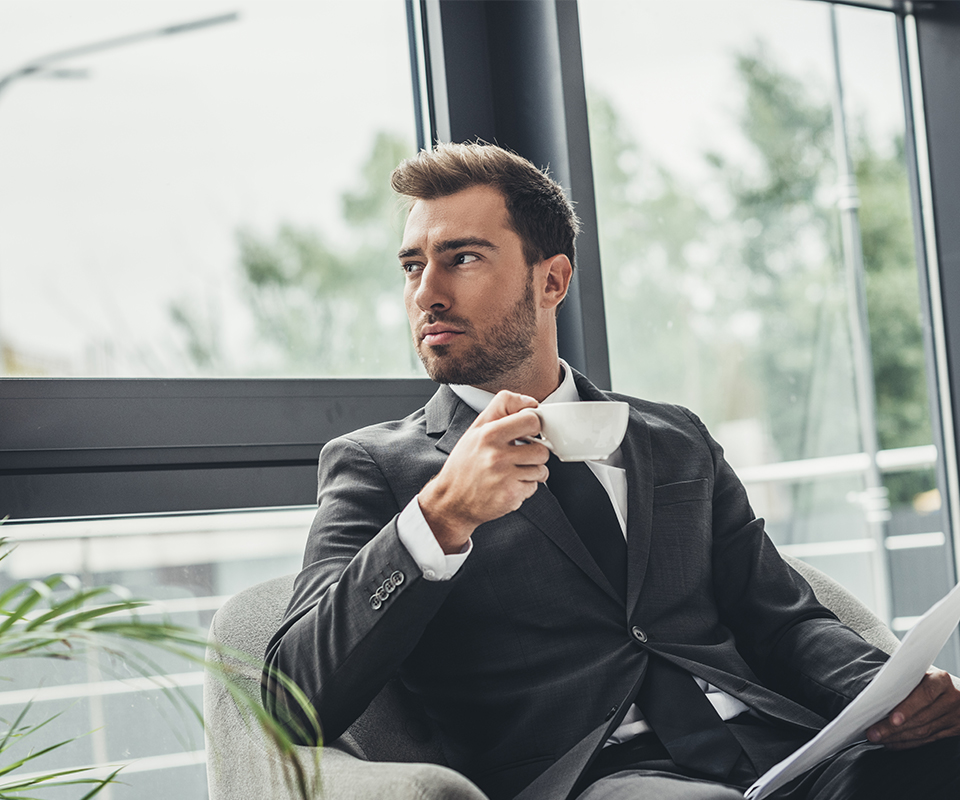 Work with us
Join the family
We work with introducers from a wide range of professions. We receive referrals from solicitors, accountants, architects, developers, finance professionals and many more. 
As one of our main sources of new business, we understand the importance of building and nurturing relationships with our network of introducers. We offer a generous split to all our partners.
Why work with us?
Up to 0.8% (loan amount) commission
Hands off service
High success rate
Reputable broker
Access a wide range of facilities
Confidential & secure
To become an partner, please get in touch via the contact form below.
Get in touch by Post, Email, Facebook Messenger or Telephone