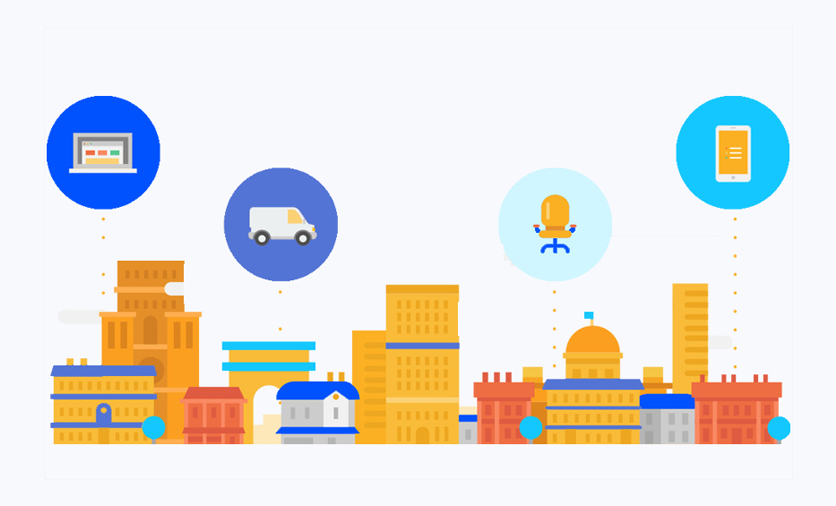 Get the equipment you need
Purchase the assets and equipment you need with our asset finance
Asset finance solutions to help grow your business.
Does your business or organisation need asset finance for new equipment, vehicles or machinery in order to help facilitate growth?
1. Up to 60 months repayment plans
2. Competitive rates
3. Quick decision on all asset finance applications
4. Great customer service
5. Fast pay out
Invest into your business, the smart way
Avoid paying out a large sum at once
Asset finance and financing
Our quick and easy asset financing options are ideal for growing businesses whom want to avoid paying out a large sum upfront, but need to invest into their business in order to grow. We will typically provide a decision on all asset finance applications within one or two days and pay out as soon as we have all the required documentation.
Financing your assets can help growth
Fill out our fast online form
Quickly check elegibility
Asset finance eligibility
Wondering whether or not you will qualify? You are eligible for Asset finance if…
1. You need to spread the repayments over a long period
2. You have bank statements that demonstrate regular income
3. You can demonstrate affordability for new assets
Contact us today or fill out the online application and one of the friendly support team members will call you back to discuss financing your assets.
Increase revenue by purchasing the assets you need
Make your business flurish
Gaining access to the things you need to become more productive is essential for growth, we understand it can be difficult to finance these on your own. Our asset finance packages are tailored to be affordable, so you can become more productive without it breaking the bank. Let us finance your new assets.
Our Products
Other Types of Finance
We cater for a wide range of industries
Our range of commercial products, finance and business loans ensure we can finance a wide range of clients to support their needs. May that be asset based finance or additional cash flow facilities and bespoke investment, we will help you find the perfect financing solution. We can finance a huge range of assets.
Get in touch today