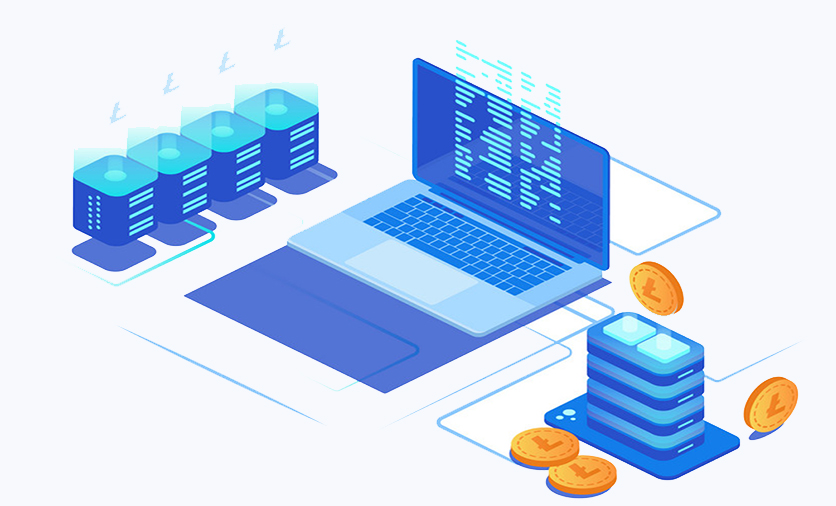 Bespoke Solutions for
Commercial Mortgages
Commercial mortgage broker
Xander wealth have a range of solutions designed to help you purchase a new commercial property, extend an existing premises or refinance a current loan or mortgage.
1.  70% Loan to value
2. Up to 0 Year repayment period
3. Interest only or capital repayment plan
4. Fixed and variable rates
5. Low credit applicants considered
Why choose us for your finance?
Support for your business
Commercial mortgage broker.
Specialist in buisness loans and finance.
Competitive business mortgages and loans available.
Our range of lenders cover the whole spectrum of risk appetite across all industries. Get in touch today to see how we can assist with your commercial mortgage needs.
Xander Wealth is a family owned commercial mortgage broker that offers a personal, bespoke approach to commercial property finance. A huge benefit to utilising private finance is that we can provide options not available from other high street lenders.
More than just finance
The right package for you
By filling out an online application, this will help us to gain an understanding of your company and needs. One of the team will contact you to discuss your future projections, we will do everything we can to ensure we can support you with your project. One of our commercial mortgage broker experts will be in touch.
Commercial mortgages can range from 1 to 30 year repayment periods and typically require a large deposit, strong accounts and good credit, however Xander Wealth will look further into your circumstances in order to achieve a solution that is right for you.
Failure to keep up to repayments may put your property at risk or negatively impact your credit score.
We're a different class from the rest..
Not your average commercial finance brokers
If you need a mortgage to purchase a commercial property, you will need a business mortgage or owner-occupier mortgage. However if you own your commercial premises and are looking to refinance the property, then you need a business remortgage.
Typically, commercial mortgages are for 20 years+, similar to a residential mortgage, the property may be at risk if you don't keep up your repayments. Many mainstream lenders offer commercial mortgages, however you must meet certain criteria.
Usually offers are either fixed rate or variable. Fixed rate offers are typically between two and five years which is good if looking for stability. The downside is you won't reap the benefit if rates drop.
More than just finance
The right package for you
We have access to a wide range of commercial mortgage lenders, as we are a commercial loan broker than specialise in finding the right commercial business loan for a wide variety of businesses, governments and institutions.
Repayment plans resemble those of a residential mortgage. You can select capital repayments to bring the balance down, or you can opt for an interest only mortgage, we can discuss this with you in order for you to make the right decision for your business.
We are a commercial finance broker that take a more personal approach than a typical commercial finance brokerage. We will take the time to understand your business and ensure you choose the most appropriate business finance. We know getting the right business loan is vital to long term success of any business.
Our Products
Other Types of Finance
Our range of commercial finance products and business loans ensure we can cater for a wide range of clients needs. Whether that be asset based finance, cash flow facilities or bespoke investment, we will help you find the perfect solution. Speak to a commercial mortgage broker today
Business mortgages
Commercial finance