Buy-to-Let business FAQs for UK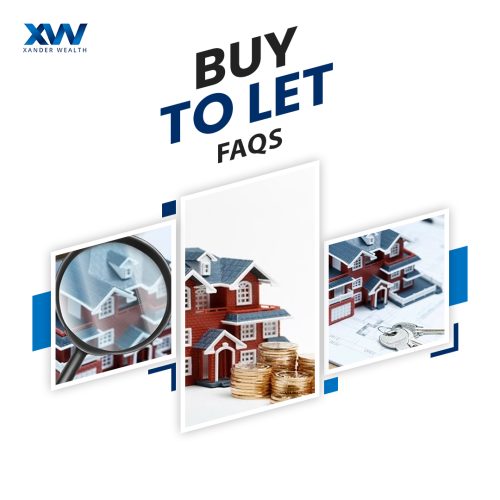 Why should I invest in buy-to-let properties in 2022?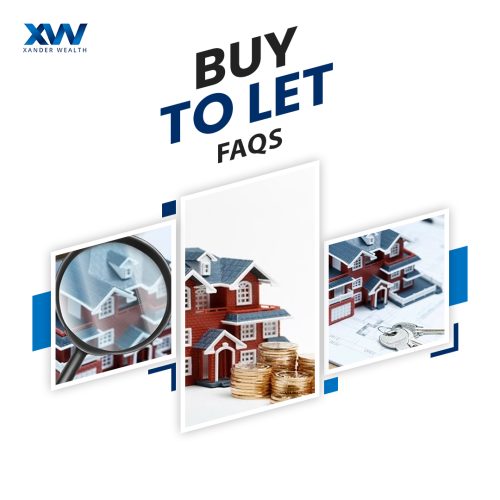 Currently, there are only a few industries that are sustaining the onslaught of coronavirus, inflation and the pandemic. Rental rental property is one of them. Xander Wealth Commercial Finance specialises in Buy to Let Mortgage consulting for LTD Companies.
The rental property and real estate market underwent a lot of changes in recent years. Nevertheless, in spite of COVID 19, the demand for rental properties was higher than ever in 2020/21 and is only going to be increase in the coming years.
What's the difference between a Buy-to-let mortgage and a residential mortgage?
A mortgage is a loan secured against the property. If you are unable to buy a property outright, you can apply for a mortgage. 
A standard or residential mortgage is only available if you plan to live in the property yourself.
For a buy-to-let mortgage, you will also have to deposit a bigger amount than what is required for a residential mortgage. 
Most lenders will require at least a minimum 20% deposit and the cheaper mortgages may ask for 40% deposit. 
How much do I have to pay for a Buy-to-let mortgage?
Besides the mortgage, you will also have to consider several other factors including stamp duty, property valuation, legal costs and mortgage arrangements fees. It's important therefore to weigh up your options, and the interest rate with fees before making a decision.
Do I also need to buy-to-let insurance?
Yes, you may require insurance for your property. 
What exactly is consent to let?
Consent to let means that under your mortgage lender's permission, you can rent your home for a limited amount of time. It sure depends by lender to lender. They may require you to meet a certain criteria or sign an agreement before agreeing to consent.
More information on renting rules buy Govt. of the UK can be found here https://www.gov.uk/renting-out-a-property